Becoming an iDedicar Volunteer
iDedicar needs voluntary help, come and be part of our team.
Being a volunteer is not only positively impacting other people's lives, but it also helps to give a healthy boost to your self-esteem and natural sense of accomplishment.
Help iDedicar financially, every donation is directly used in the learning of the children served.
INSTITUTO DEDICAR – CNPJ 41.773.205/0001-97
BRADESCO BANK S/A – 237
AGENCY 395 – ACCOUNT 32795-6
IBAN CODE BR88 6074 6948 0039 5000 0327 956C 1
Contact us.
E-mail: idedicar@idedicar.org.br/ phone +55 12 99708-1163
Books;
School supplies;
Clothes and fabrics that can be used by children or sent to their families;
Toys and games that are in good condition, among others.
Items that are no longer used in your home can make a difference to our children.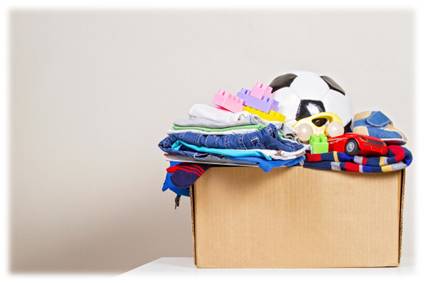 Come and live this Dream With Us
"Helping others is much more than a sign of Love, it is the action of providing a better future for children"